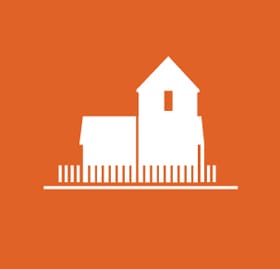 BRADBURN
DENTISTRY
---
---
6123 Main St., Clayton, CA 94517
---
---
A full arch denture is a removable tooth replacement option for those who need all their teeth replaced. They can be crafted to provide the characteristics (tooth shape and color) the patient desires. Advances have been made in the materials used for dentures and in the way they are designed. If you already have dentures (partial or full arch) you may be experiencing a loose fit or denture slipping. This can lead to gum sores, can affect your chewing and your speech and decrease your confidence when speaking and/or laughing with others. We can help restore your dentures to the correct fit.
Removable partial dentures are composed of a metal framework with plastic teeth and gum areas. The framework includes metal clasps or other attachments, which hold the denture in place. Partial dentures are removed easily for cleaning.
Clasps are C-shaped, I-shaped, and Y-shaped parts of the denture framework that fit around neighboring natural teeth. These teeth may require shaping to help hold the clasps and keep the denture securely in place.
Implant Supported Dentures
This prosthesis is used in special situations for patients who have enough bone in the anterior regions of the lower or upper jaws, but limited amount of bone in the posterior regions and are not candidates for extensive bone grafting.
Get The Care You Deserve!
Bradburn Dentistry would love to meet you and your family and provide you with the dental care you need and give you all smiles you deserve! Our office provides the dental care you need to achieve the beautiful, natural look you seek. We can even reshape your natural teeth to make them straighter and more youthful. Our office is easily accessible and makes it convenient to those living near Clayton to get the care they deserve.
Request An Appointment Online
Or call us today at: 925-672-0110