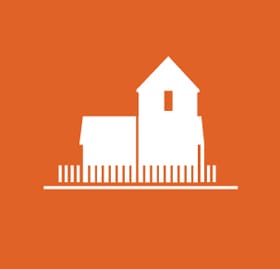 BRADBURN
DENTISTRY
---
---
6123 Main St., Clayton, CA 94517
---
---
CEREC Omnicam is optimized for powder-free scanning of natural tooth structures and gingiva. Simply place the camera over the relevant area and the scan starts automatically. The elimination of a powder coating means that the scanning process is faster and easier. Full-arch and half-arch scans can now be performed more conveniently and quickly than ever before.

It is impressive to see the 3D model displayed in full color on the monitor. The various surfaces are shown in their natural shades. This direct and realistic feedback helps to distinguish between amalgam, gold or composite fillings and other subtle problems in the mouth.
Mini dental implants (MDI) were developed in order to provide greater denture stability for those patients who:
1) Cannot withstand the rigors of conventional dental implant surgery.
2) Do not have enough bone to allow full-size implants to be placed.
3) Are in on-going therapy from one prosthetic system to another.
The head of the mini implants are shaped like a ball, and the retaining fixture acts like a socket that contains a rubber o-ring. The o-ring snaps over the ball when the denture is seated and holds the denture at a predetermined level of force.
Mini implants can generally be placed start to finish in one to two visits. There is no waiting time for the bone to heal. In many cases, mini implants are placed and the patient walks out with their dentures secured on the same day.
Get The Care You Deserve!
Bradburn Dentistry would love to meet you and your family and provide you with the dental care you need and give you all smiles you deserve! Our office provides the dental care you need to achieve the beautiful, natural look you seek. We can even reshape your natural teeth to make them straighter and more youthful. Our office is easily accessible and makes it convenient to those living near Clayton to get the care they deserve.
Request An Appointment Online
Or call us today at: 925-672-0110