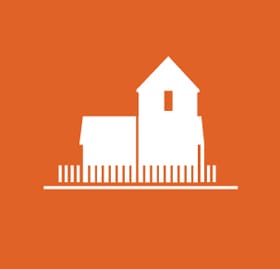 BRADBURN
DENTISTRY
---
---
6123 Main St., Clayton, CA 94517
---
---
An inlay or onlay is a method of repairing a tooth that is somewhere between a filling and a crown. They are used when the tooth is unable to support a filling, but is not damaged to the point that it needs a crown. An inlay is much like a filling but is inserted into the ridges (cusps) of the chewing surface. An onlay is a little more extensive than an inlay and covers multiple cusps of the tooth. Inlays and onlays are commonly made with ceramic or composite materials but can also be made of gold. They are very durable and can last a long time depending on the material used and how well the patient takes care of them with regular brushing, flossing and visits to the dentist.
Get The Care You Deserve!
Bradburn Dentistry would love to meet you and your family and provide you with the dental care you need and give you all smiles you deserve! Our office provides the dental care you need to achieve the beautiful, natural look you seek. We can even reshape your natural teeth to make them straighter and more youthful. Our office is easily accessible and makes it convenient to those living near Clayton to get the care they deserve.
Request An Appointment Online
Or call us today at: 925-672-0110