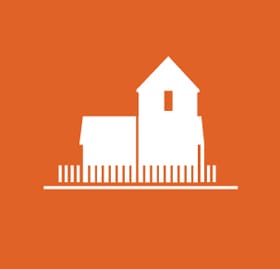 BRADBURN
DENTISTRY
---
---
6123 Main St., Clayton, CA 94517
---
---
The leading causes of caries (cavities) are bacterial infection, absence of saliva and poor dietary habits. The CariFree system identifies and measures the magnitude of harmful decay-causing bacteria on your teeth.
A simple, easy 1 minute CariScreen swab and culture test will determine if you have cavity causing bacteria infection. If you have bacterial infection, a prescribed rinse treatment can arrest the infection and place you at a low risk for cavities.
If moderate to high levels of bacterial infection are identified, an overnight incubated culture may provide a base line to determine the effectiveness of the treatment rinse at future CariScreens.
Get The Care You Deserve!
Bradburn Dentistry would love to meet you and your family and provide you with the dental care you need and give you all smiles you deserve! Our office provides the dental care you need to achieve the beautiful, natural look you seek. We can even reshape your natural teeth to make them straighter and more youthful. Our office is easily accessible and makes it convenient to those living near Clayton to get the care they deserve.
Request An Appointment Online
Or call us today at: 925-672-0110