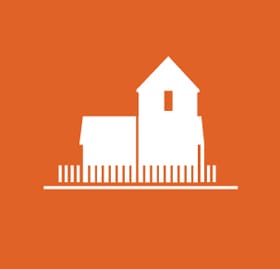 BRADBURN
DENTISTRY
---
---
6123 Main St., Clayton, CA 94517
---
---
A Healthy Mouth Is A Happy Mouth
Brushing, flossing, and rinsing are the standard way to take care of your dental hygiene, but they're only a few steps that can help you maintain that beautiful smile. A healthy mouth takes more than just brushing your teeth. You can think about improving your brushing technique, ditching the daily soda habit, and saying good-bye to other vices that affect your oral health.

If you have any questions about how you can have a healthy, attractive smile like many of our other patients, please contact us today.
An oral exam (a.k.a. dental checkup) performed twice a year by one of the doctors and his team helps keep your smile in tip-top shape. Our entire team provides a wonderful one-of-a-kind dental visit making it fun to come in and have your teeth cleaned.
I Need An Oral Exam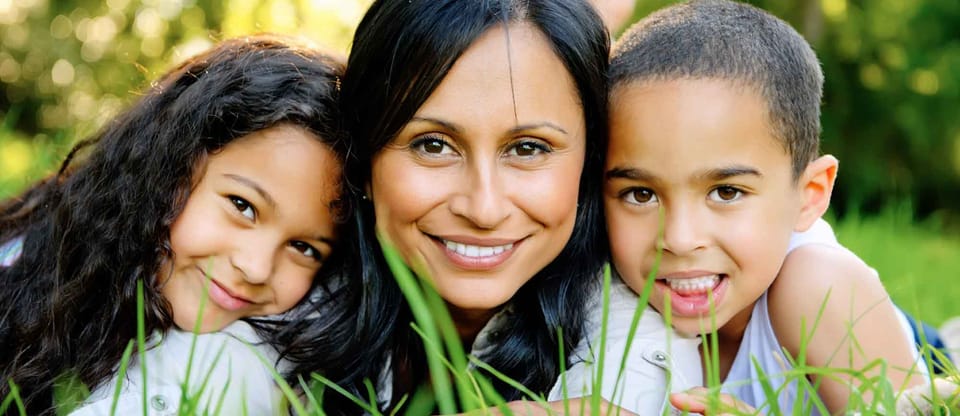 Sealants are a proven way to help prevent cavities. Although sealants do not take the place of proper oral hygiene, they do prevent bacteria from getting into the deeper crevices in a tooth's biting surface and therefore keeping the tooth cavity-free.
I Want Sealants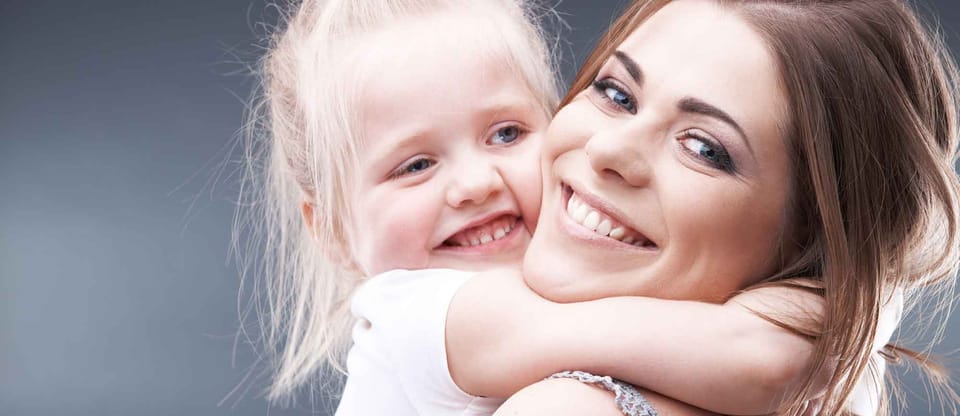 Fluoride is an important part of healthy tooth development and will help prevent cavities by making the tooth more resistant to acid attacks from plaque bacteria and sugars from the foods you eat. In some cases, fluoride can actually reverse early tooth decay.
Learn More About Fluoride
A Beautiful Smile Is Waiting For You
Our office provides smile makeovers to achieve the beautiful, natural look you seek. We can reshape your natural teeth to make them straighter or more youthful in appeal. Our offices make it convenient to those living in or near Clayton to receive great cosmetic dentistry!